We will continue to grow into an industry leader with the world's best technology.
CS's Distributed Antenna System (DAS) provides the complete multi-band and multi-MNO solution for improving mobile coverage for buildings, stadiums and transportation.
· Multi-band and multi-MNO
· Modular design and Easy Installation
· SISO and MIMO configurations
· Full outdoor rated for any environment
· Double-locking tamper proof design
· Small footprint
· Integrated monitoring information of lower remote system in upper system.
· Master Unit & Point of Interface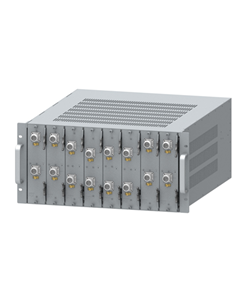 System Specification
Downlink
Uplink
Frequency Range
Band 1 & Band 3 & Band 5 & Band 8 & Band 40 & Band 41
Dimension
(W x H x D)
482.6mm x 221.5mm x 434mm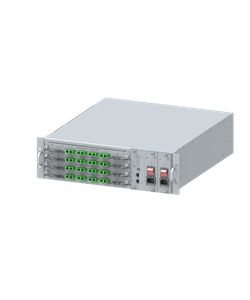 System Specification
Downlink
Uplink
Dimension
(W x H x D)
482.6mm x 132.5mm x 434mm
Number of RU
SISO : 64 or MIMO : 32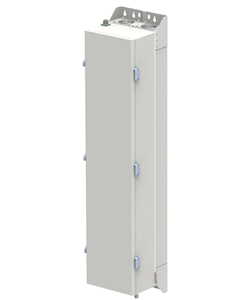 System Specification
Downlink
Uplink
Frequency Range
Band 1 & Band 3 & Band 5 & Band 8 & Band 40 & Band 41
Max Output
43dBm/Band
-
Max Band
Max 6 Bands
Technology
WCDMA, LTE, NR Ready
Dimension
(W x H x D)
300mm x 1200mm x 300mm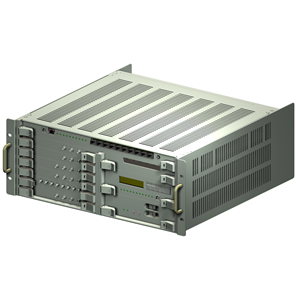 System Specification
Downlink
Uplink
Frequency Range
Band 1 & Band 3 & Band 5 & Band 7
Dimension
(W x H x D)
482.6mm x 177.8mm x 450mm
Number of RU
SISO/MIMO : 64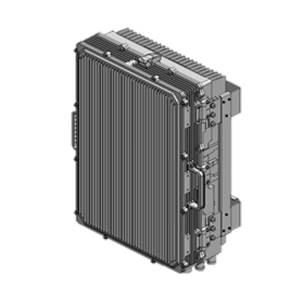 System Specification
Downlink
Uplink
Frequency Range
Band 1 & Band 3 & Band 5 & Band 7
Max Output
43dBm (Band 1)
46dBm (Band 3)
44dBm (Band 5)
43dBm (Band 7)
-
Max Band
Max 4 Bands
Technology
WCDMA, LTE, NR Ready
Dimension
(W x H x D)
460mm x 650mm x 370mm